Our Mission
Protostudios is a not-for-profit prototyping workshop within the University of Iowa's Department of Innovation and Economic Development.
Our goal is to foster economic development within the state of Iowa.  Protostudios is equipped with 3D design software and the specialized equipment needed to produce small, high resolution devices, associated software and integrated electronics. Protostudios assists entrepreneurs, inventors, companies and University of Iowa faculty and staff in creating demonstrable proof-of-concept devices with an emphasis on anatomical analogs, bio-mechanical devices, surgical tools, embedded and IoT electronics. All intellectual property remains with the assisted parties.
Located in the Heart of Iowa City and immediately adjacent to the main University of Iowa campus, Protostudios employs experienced engineers that recruit, train and manage a team of university and community college students seeking hands-on training in design and advanced manufacturing. Protostudios' way-of-working is a cooperative development process; not a "hands-off" contract development house. The client utilizes the assigned students as an extension of their staff, providing project direction and monitoring project progress on a regular basis. This allows clients to provide daily and detailed project guidance and have access to equipment and design talent at affordable rates. The students benefit by amassing a portfolio of real-world projects, increasing their career opportunities and the likelihood of remaining in Iowa upon graduation.
"I have had the privilege of working with top biomedical engineers and designers from all over the world in the course of developing novel medical devices. Success with these projects hinges on the ability of your team to develop elegant design solutions to long-standing problems in a medical or surgical field, and then having the ability to rapidly create and iteratively refine device prototypes. The Protostudios team is fantastic in this regard. I have never worked with a more capable, talented and committed design and prototyping group. Having Protostudios as part of your team is a complete 'game changer'."
Matthew A. Howard III MD
Professor and Chairman, Department of Neurosurgery, Member of the National Academy of Inventors
Little Village Studio Visit: Chuck Romans
"Look inside the studio of 3D Designer Charles Romans of Protostudios—now open at MERGE Iowa City in the Iowa City Downtown District—and see how their lab can take your idea from napkin sketch to prototype."
Little Village Magazine, Studio Visit Series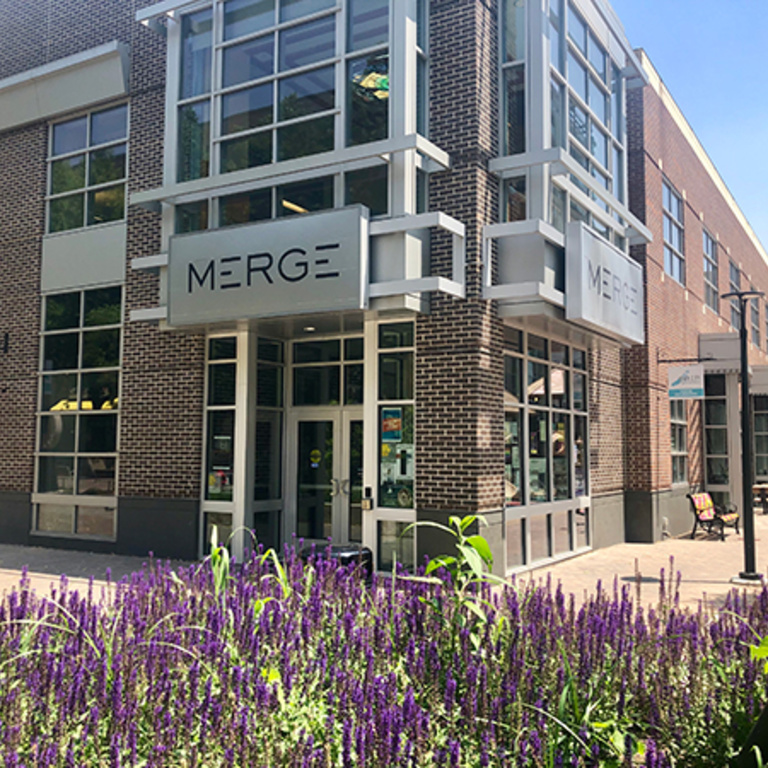 Main Office / 3D Printing
136 S Dubuque St.
Iowa City, IA 52240
General Hospital
160 MRF
220 Hawkins Drive
Iowa City, IA 52242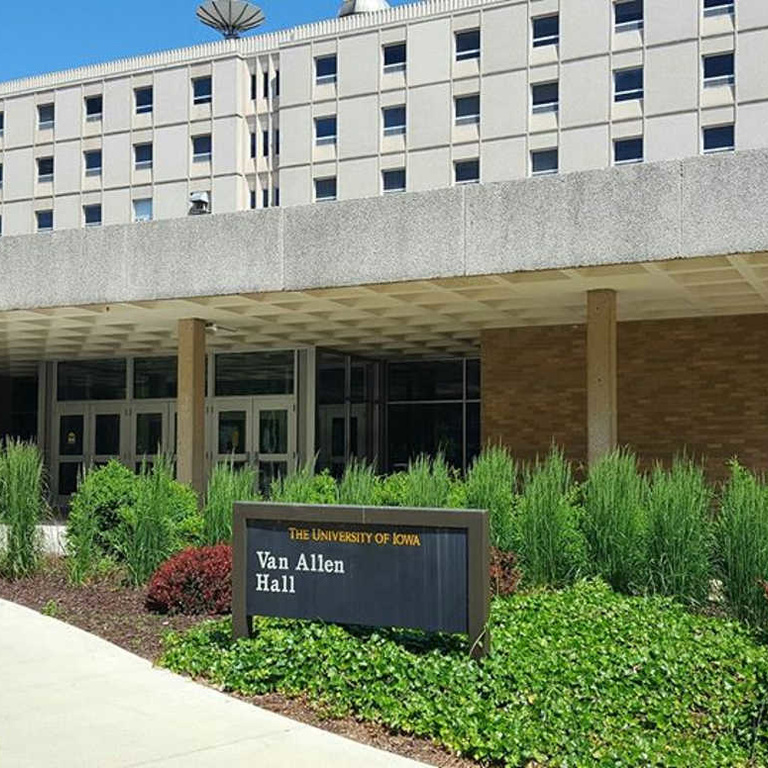 Electronic RM 105 / CNC RM 101 / Milling RM 107
30 North Dubuque St.
Iowa City, IA 52242
Reach out to us!
| | | |
| --- | --- | --- |
| Neil Quellhorst | Director of Prototype Engineering | neil-quellhorst@uiowa.edu |
| Charles Romans | 3D Design Director | charles-romans@uiowa.edu |
| Spencer Kuhl | Director of Operations | spencer-kuhl@uiowa.edu |
| Sharon Spurgeon | Admin Services Coordinator | sharon-dsouza@uiowa.edu |