The gap between idea and execution can seem vast, but it's not insurmountable. Careful planning, analysis and procedural development is key to successful implementation.
Using a combination of theory, computer aided design and functional testing, Protostudios can help ensure your great idea becomes a great product.
CAD and Other Design Tools
---
From napkin sketch to functional prototype, Protostudios offers a full prototype design experience. Our team will work closely with you to solve your product's unique challenges through CAD software, such as Fusion 360, GrabCAD.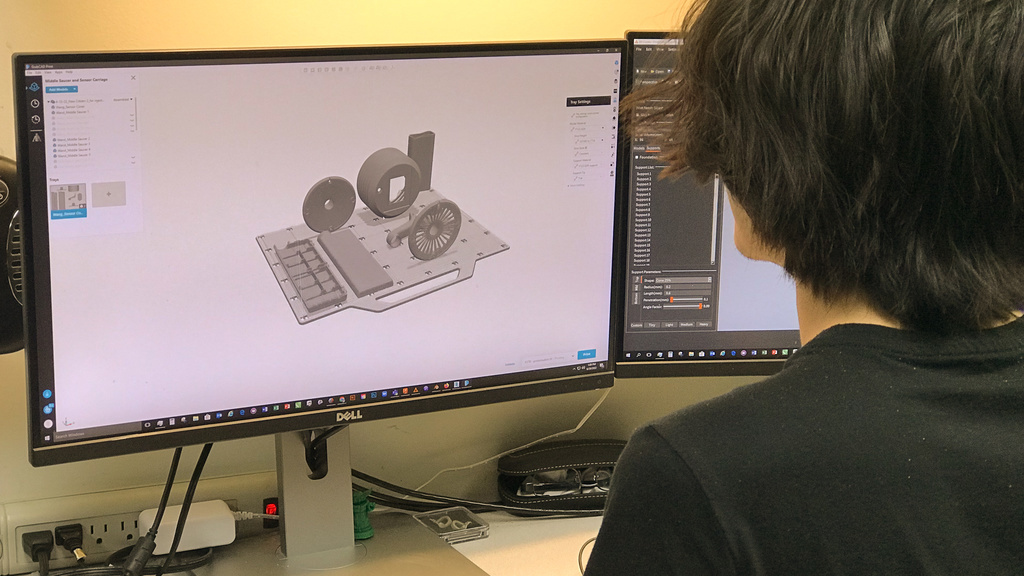 3D Printing & Rapid-Prototyping
---
Protostudios can provide efficient high-quality parts with a quick turnaround. We have a variety of state-of-art 3D printers and precision rapid-prototyping equipment to produce functional prototypes.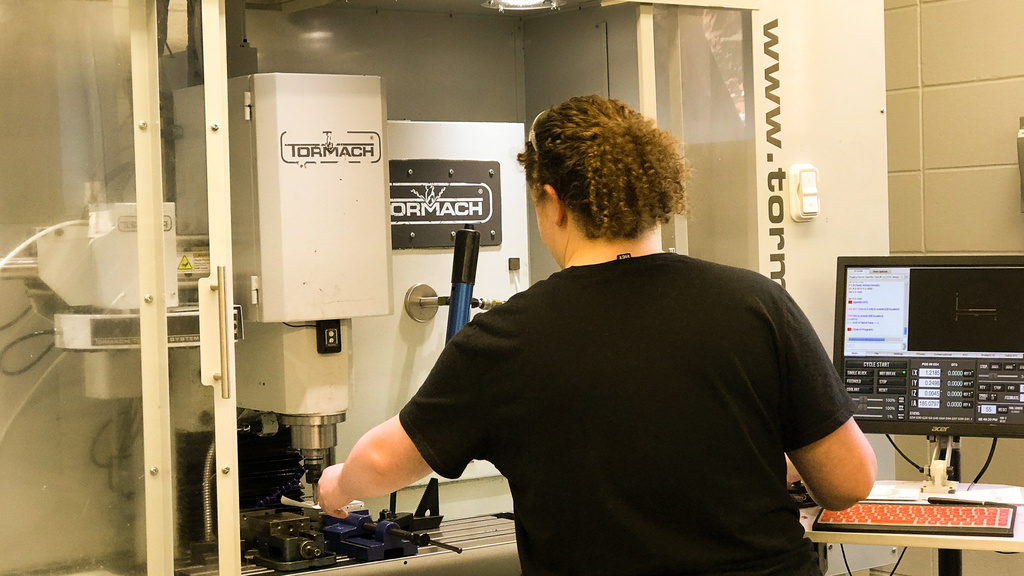 Material Analysis
---
Protostudios places focus on expanding the knowledge base by exploring the use of novel materials and current advanced technologies.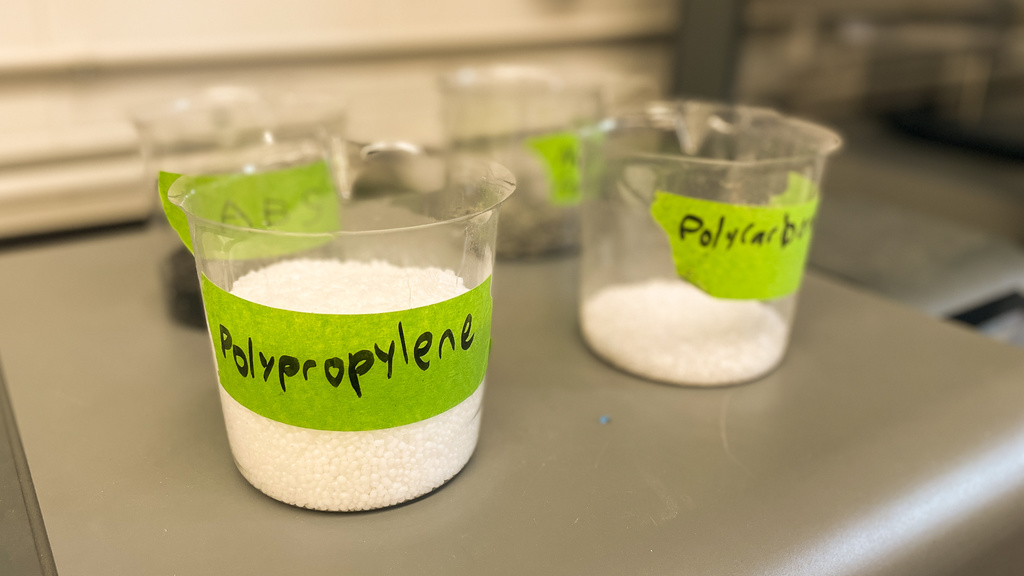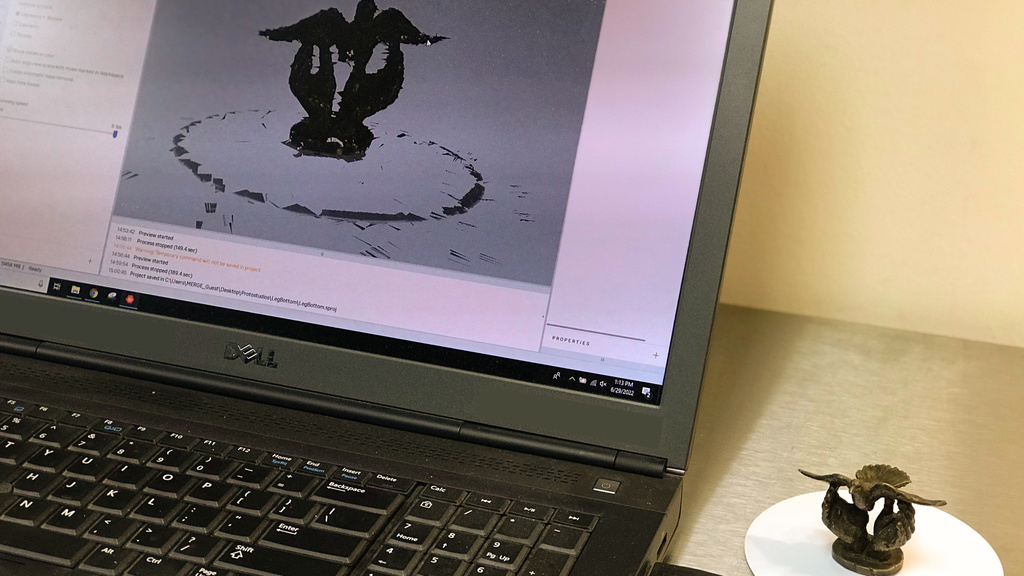 3D Scanning
Need a part reverse engineered? Protostudios has multiple 3D scanning devices that capture high-quality digital data to be implemented into any design and for 3D printing.