About the Project
University of Iowa faculty, staff, and student researchers at the Iowa Technology Institute (ITI) are developing a low-cost canopy sensor system to help farmers set more efficient irrigation schedules and plan their day-to-day operations for the crop fields.
The goal is to use the information from the sensors and models for weather, crop growth, and economy to decide the most efficient, sustainable use of water to maximize crop yields in areas where mostly groundwater is used — a practice known as irrigation scheduling.
"The soil moisture may be higher in one place and not in another place. You may get the rain you want and not in another place. So we try to capture that kind of information so that farmers know we don't need to use a one size fits all approach when it comes to irrigation."
Jun Wang, PhD
Assistant Director,  Iowa Technology Institute Director,  Atmospheric and Environmental Research Lab Interim DEO,  Department of Chemical and Biochemical Engineering James E. Ashton Professor of Engineering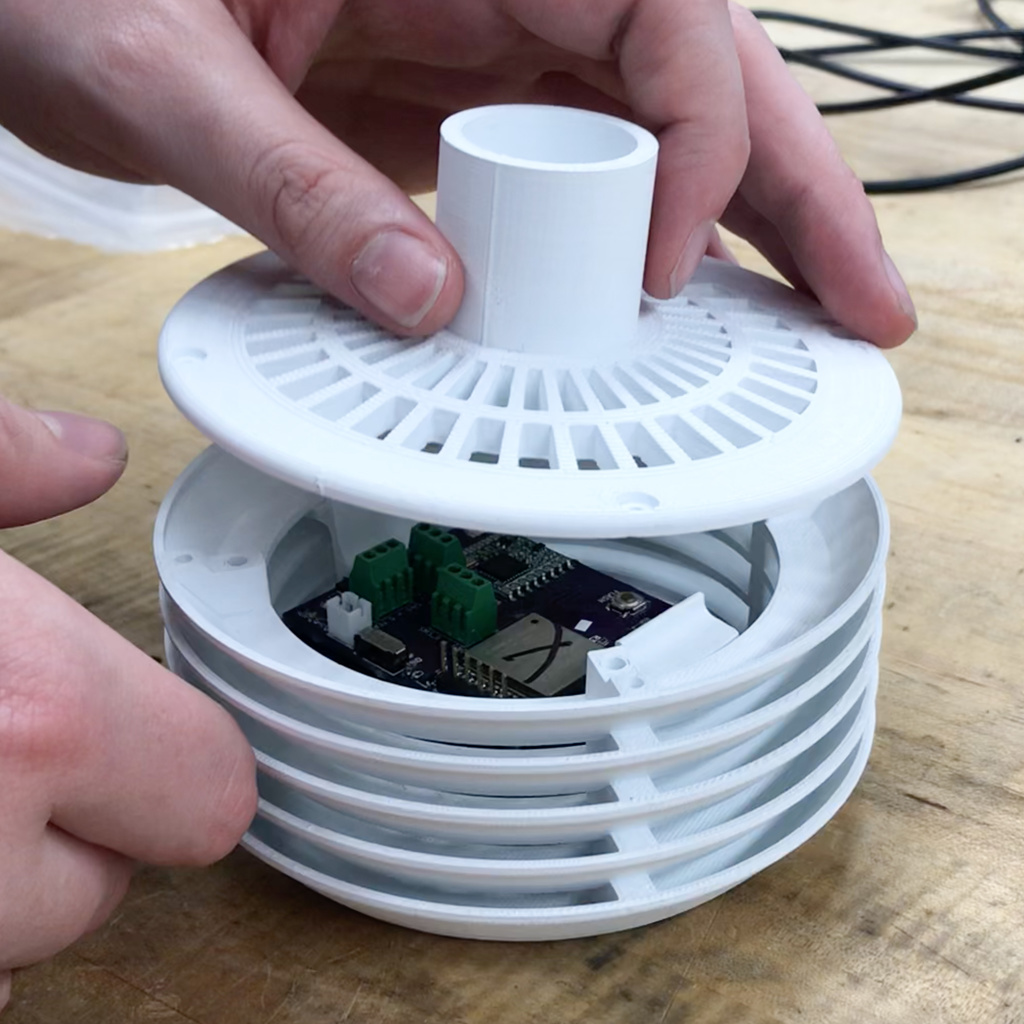 In partnership with Protostudios, three generations of canopy sensor systems have been built over the course of the project to account for extreme weather and early construction flaws.
The canopy sensor system is equipped with open-air sensors for recording temperature, air pressure, and relative humidity, and underground sensors for measuring soil moisture and temperature. The equipment transmits data in real time via Wi-Fi/LoRaWAN communication protocol for use in weather forecasting and crop yield prediction.
Following installation, the equipment will receive an identification number and the research team will be notified with the location of the device. The sensor data is uploaded to the cloud, and farmers can then view the real time measurements on the Earth System Modeling Complex (ESMC) website or app.
Component 3D Prints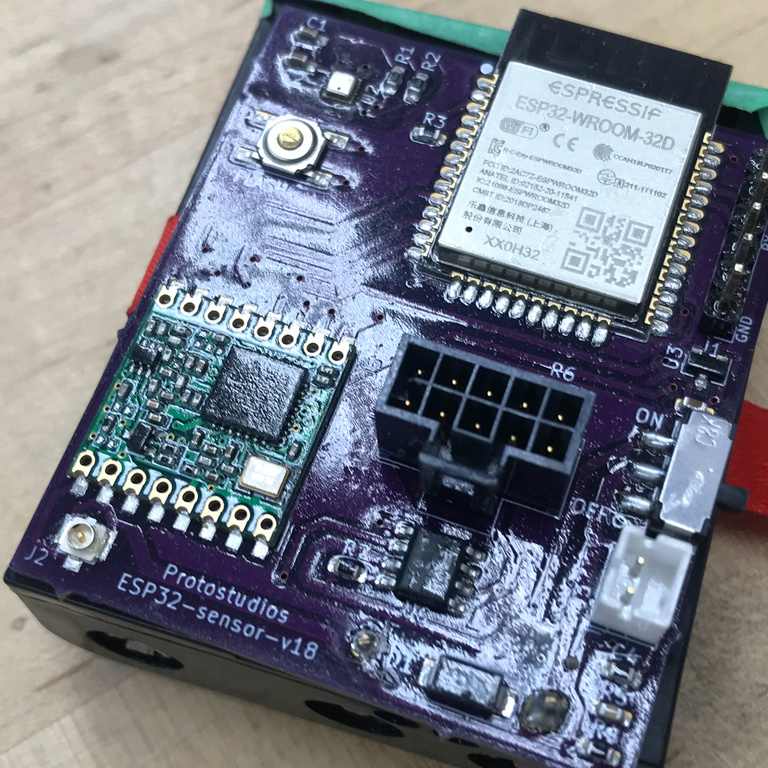 Circuit Board Fabrication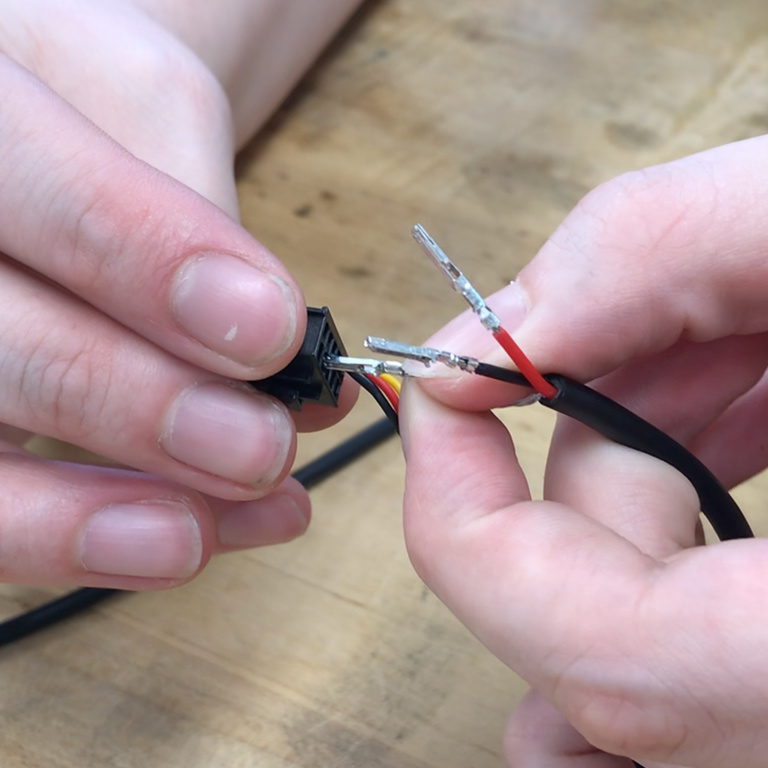 Electrical Connections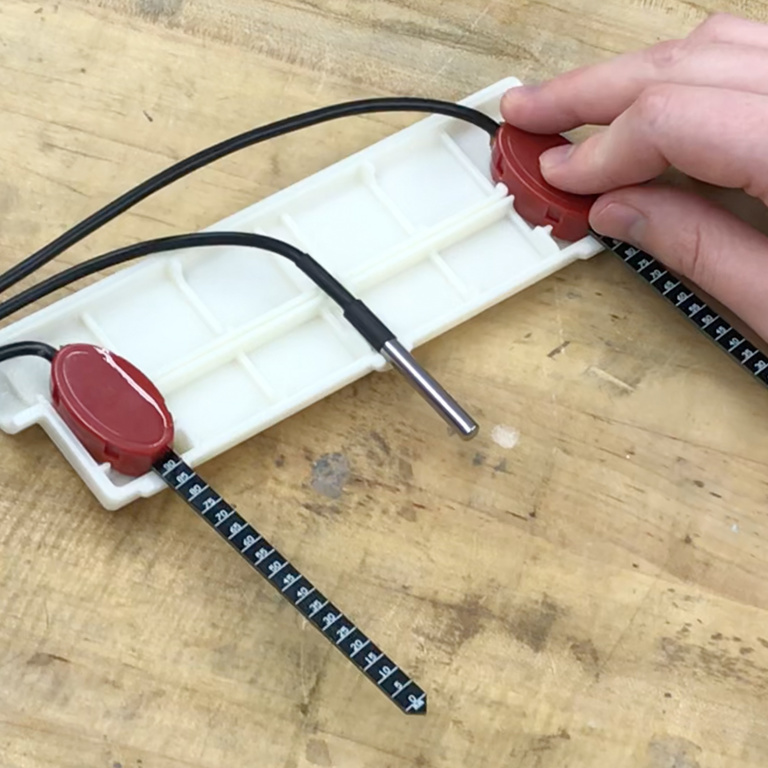 Component Assembly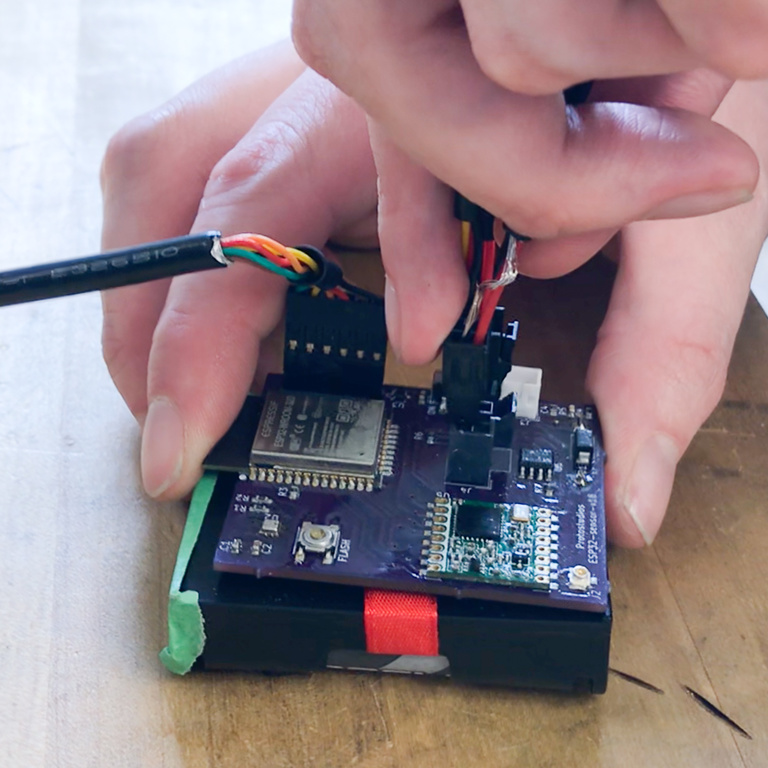 Final Electrical Component Assembly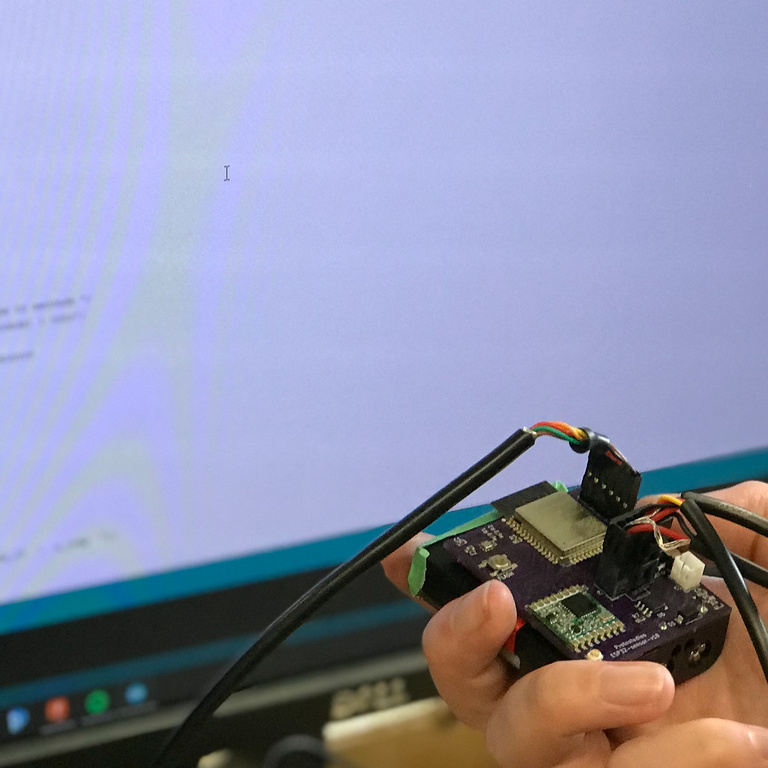 Arduino Software Test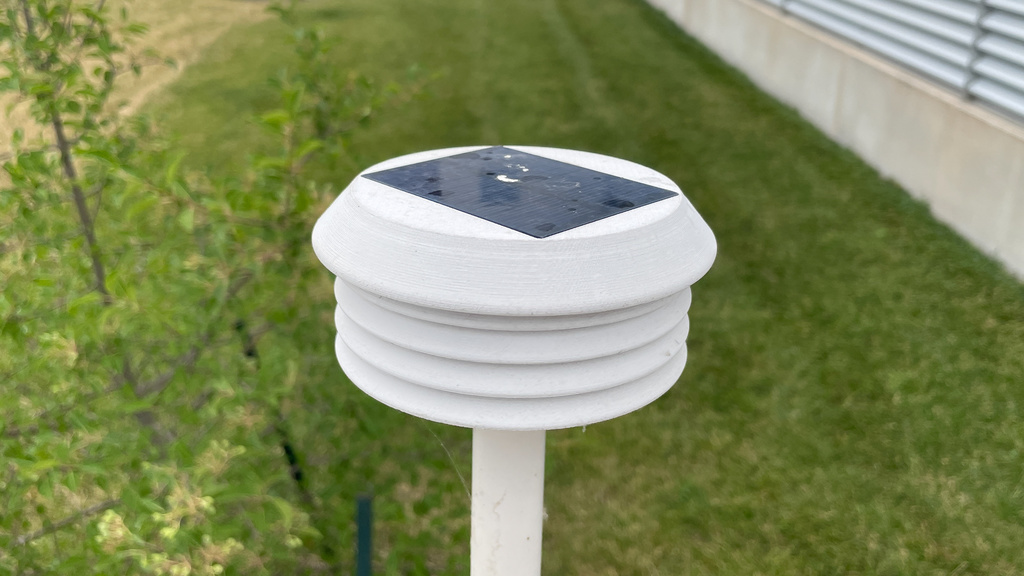 Four sensors are installed around campus to evaluate the lab's hardware. There is one fully-functioning underground soil sensor installed in the front of the Engineering Research Facility (ERF) and three fully-functioning above-ground sensors installed outside the Seamans Center.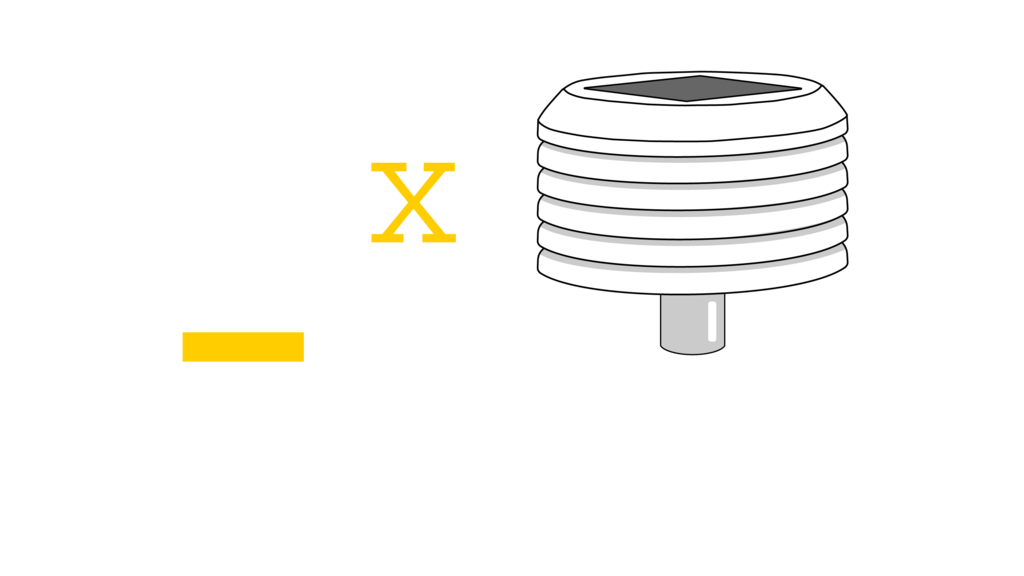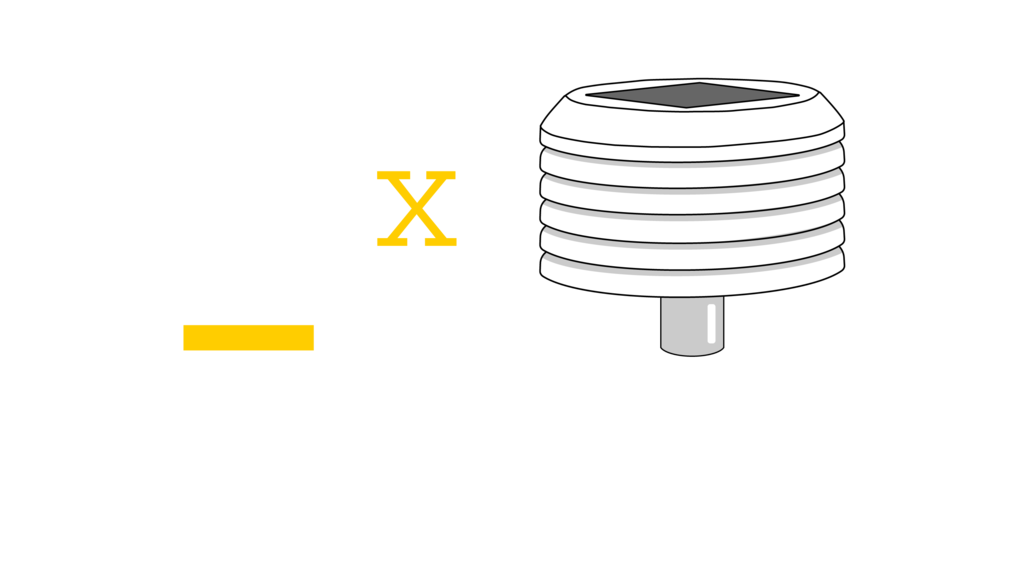 Final Results
The end results are delivered to farmers via internet and phone apps on demand, allowing farmers to efficiently water their fields and reduce excess water used during irrigation. The sensors are still in the research stage and are not currently commercialized, but farmers who would like to use the technology can contact the AER lab to take part in field testing. Several canopy sensor systems are up and running.