The prototyping phase is crucial for projects of all sizes, whether it's a single proof-of-concept, usability testing of separate models, or test fitting.
Technical Feasibility
Many designs are feasible at a small production scale, while others may only be feasible and cost-effective during large production. In either case, prototyping is irreplaceable in exploring the technical feasibility of production models.
Test every stage of your product's production lifecycle with the equipment at Protostudios.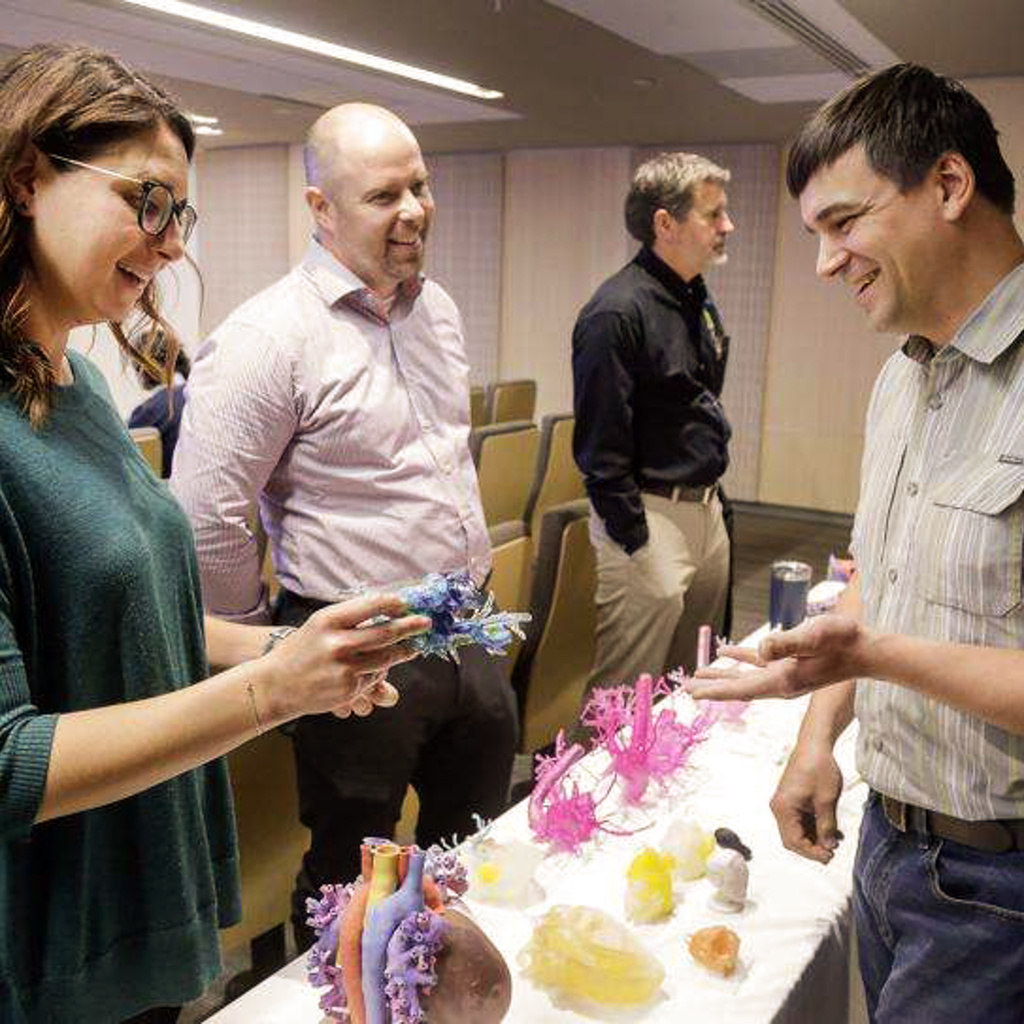 Not sure where to start?
Protostudios is more than a workshop—it's a partnership. Work directly with our engineer and industrial designer to find the right 3D printing solution for your project, whether you need a single material proof-of-concept printed, a fully functioning multi-material product or a custom metal implementation, we have the equipment and the expertise necessary.
Image via The Gazette.