"I reached out to Protostudios and was pleasantly surprised by their professionalism, their talent, and their kindness. The craftsmanship and the prototype were beyond my expectations. We even explored different modifications and ways to work on future additions. I would highly recommend the entire Protostudios family for any prototype you are considering; you will not be disappointed."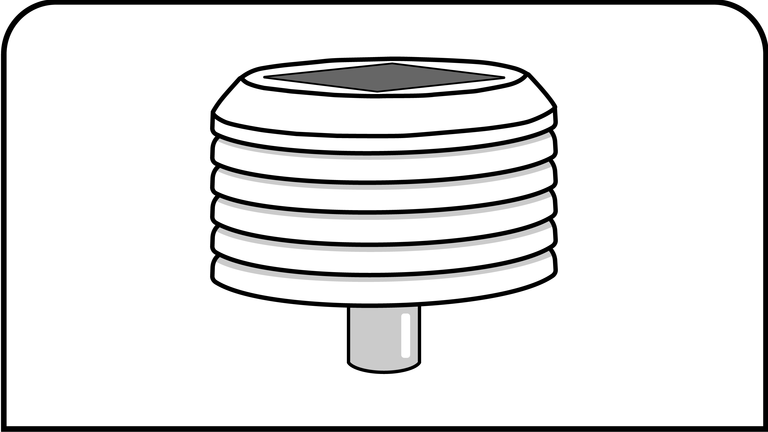 University of Iowa faculty, staff, and student researchers at the Iowa Technology Institute (ITI) are developing a low-cost canopy sensor system to help farmers set more efficient irrigation schedules and plan their day-to-day operations for the crop fields.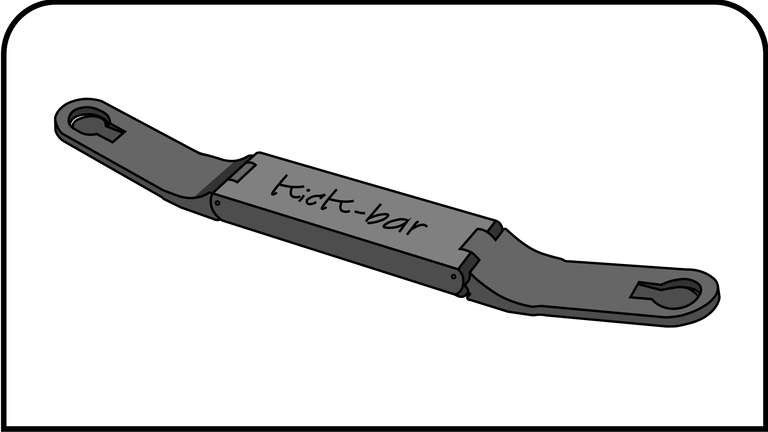 Protostudios utilizes 3D CAD design, rapid prototyping principles and state of the art 3D printers to quickly iterate upon the concept of a reciprocating brace that allows for the prescribed posture of abduction and dorsiflexion in a corrected clubfoot while allowing more mobility and higher degrees of comfort for the child.